Members of the Thames CIArb Branch Committee
The Thames Valley branch is run by a committee of CIArb members who are elected at each AGM.
The committee is always interested to encourage members to get involved with the running of the branch activities. It is an excellent way in which to meet fellow professionals involved with ADR and dispute resolution. If you would wish to enquire about getting involved with the branch committee or have any other enquiries, please contact any of the current committee members, whose details are shown below.

Tel: +44 (0) 7779682494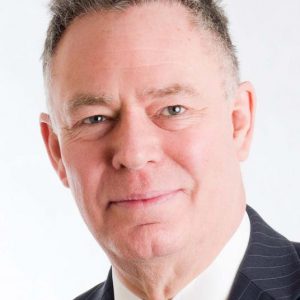 Pitmans LLP
47 Castle Street
Reading
Berks
RG1 7SR

Tel: 0118 957 0841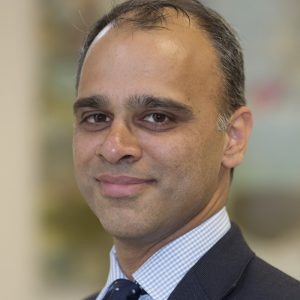 St Philips Chambers
4 Field Court
Gray's Inn
London
WC1R 5EF

Tel: +44(0)20 7440 6900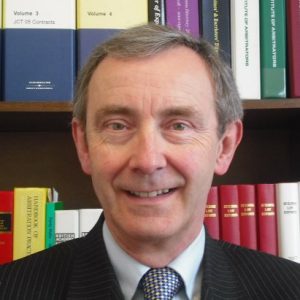 Thomas Sands Consulting Ltd
Britannia House
16 High Street, Burnham
Slough
Berkshire
SL1 7JH

Tel: 01628 667974

Chartered Institute of Arbitrators
12‑14 Bloomsbury Square
London
WC1A 2LP